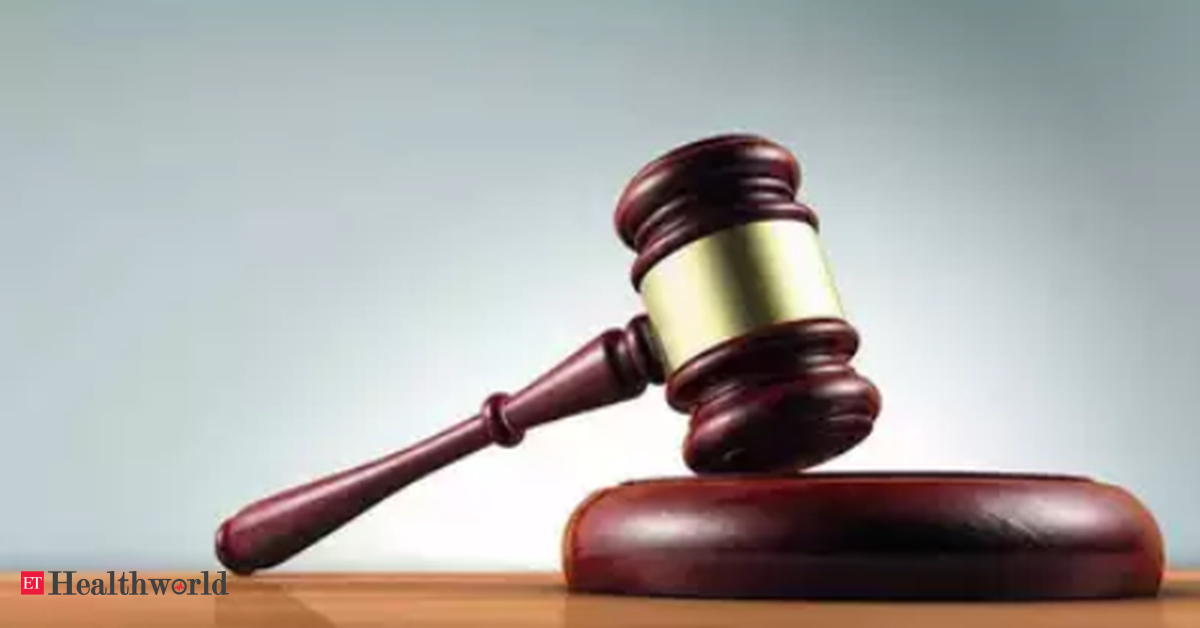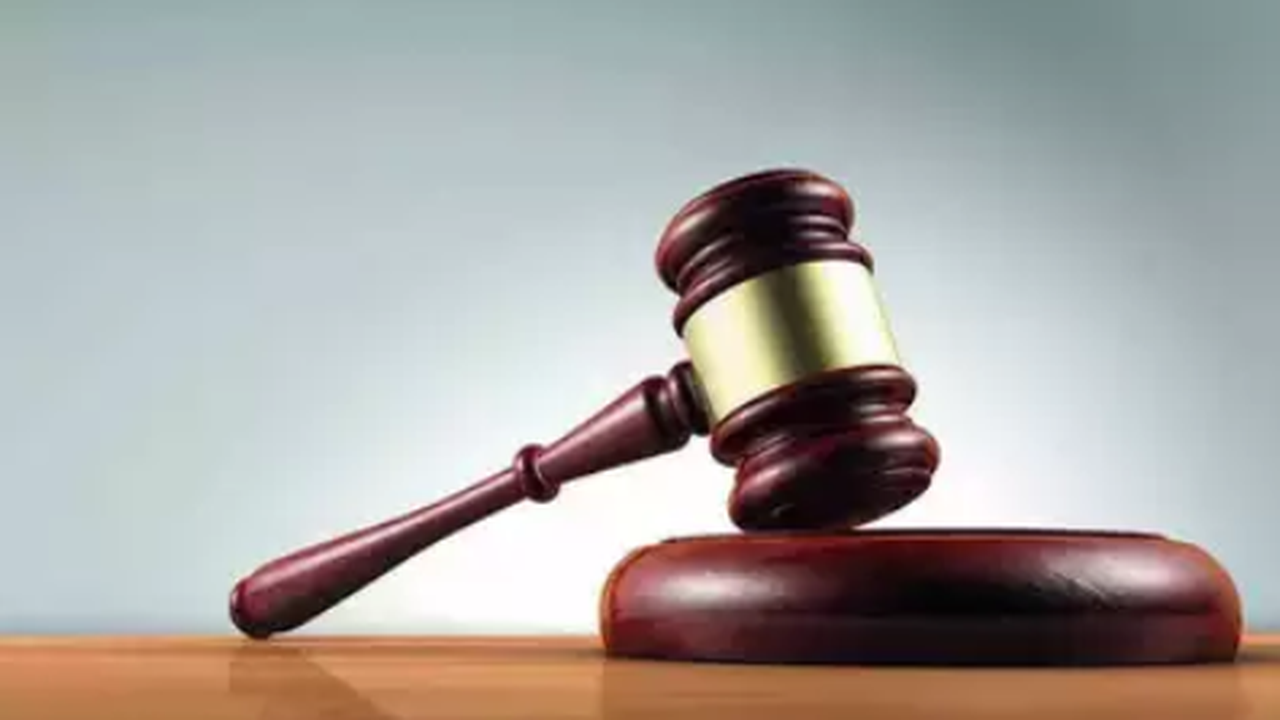 CHENNAI: Underscoring a disabled person's right to get disability certificate without any hassle,
Madras high court
has directed health professionals to do mental health diagnosis of applicants at their doorsteps.
"It must not cause any difficulty or trauma or even the least burden to the individual concerned. I take judicial notice of the fact that bringing such persons to a congested place like the government hospital would trigger considerable stress and anxiety to them. One does not know what can trigger panic and anxiety. There are children who see an ordinary balloon will go berserk," said Justice G R Swaminathan, tracing the right of such a person to Rights of Persons with Disabilities Act.
Article 14 of the Constitution guarantees that the state shall not deny to any person equality before the law or the equal protection of laws. But unequals cannot be treated equally. Persons with severe disabilities will have to be treated on a different footing altogether, he said.
Noting that the need of a disabled individual to obtain identification paper and certificate of disability hardly requires special emphasis, Justice Swaminathan said, "the assessment process must be as simple as possible."
"Tamil Nadu can boast of possessing one of the best health infrastructures in the country. It is being helmed by persons of competence. When community certificates are received at doorstep, can the State not apply the same model in the case of persons with disability also?" the court said.
The issue pertains to a plea moved by T R Ramanathan, a nonagenarian who wanted to obtain a disability certificate for his 61-year-old son so that he could avail himself of a family pension after his demise.
When the petitioner approached the Kilpauk Institute of Mental Health, they insisted that his son must be brought in person for assessment. Left with no other option, he was taken to the institute in an ambulance on April 26. A group of paramedical staff literally bundled him into the vehicle, the petitioner said. But this was deemed insufficient for issuance of a certificate. It was insisted that his son should be once again brought to the institute for conducting a few more tests. Since he was traumatized by what happened on the first visit, he developed severe anxiety and became paranoid and whenever anybody entered his home, he held onto the bars of the window, the petitioner said.