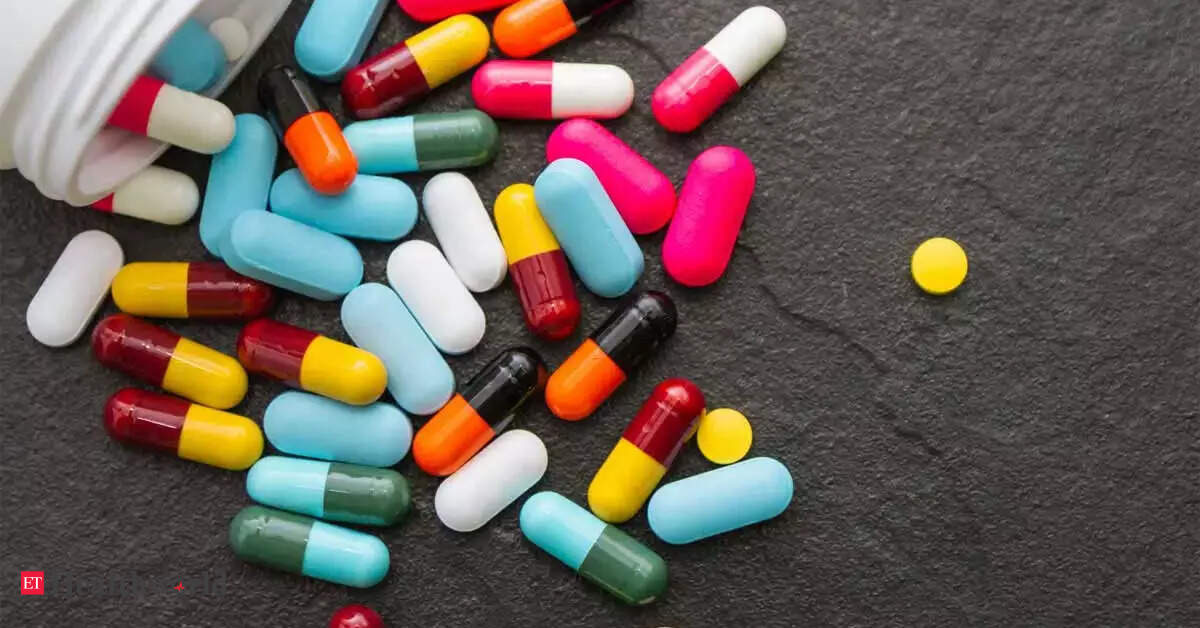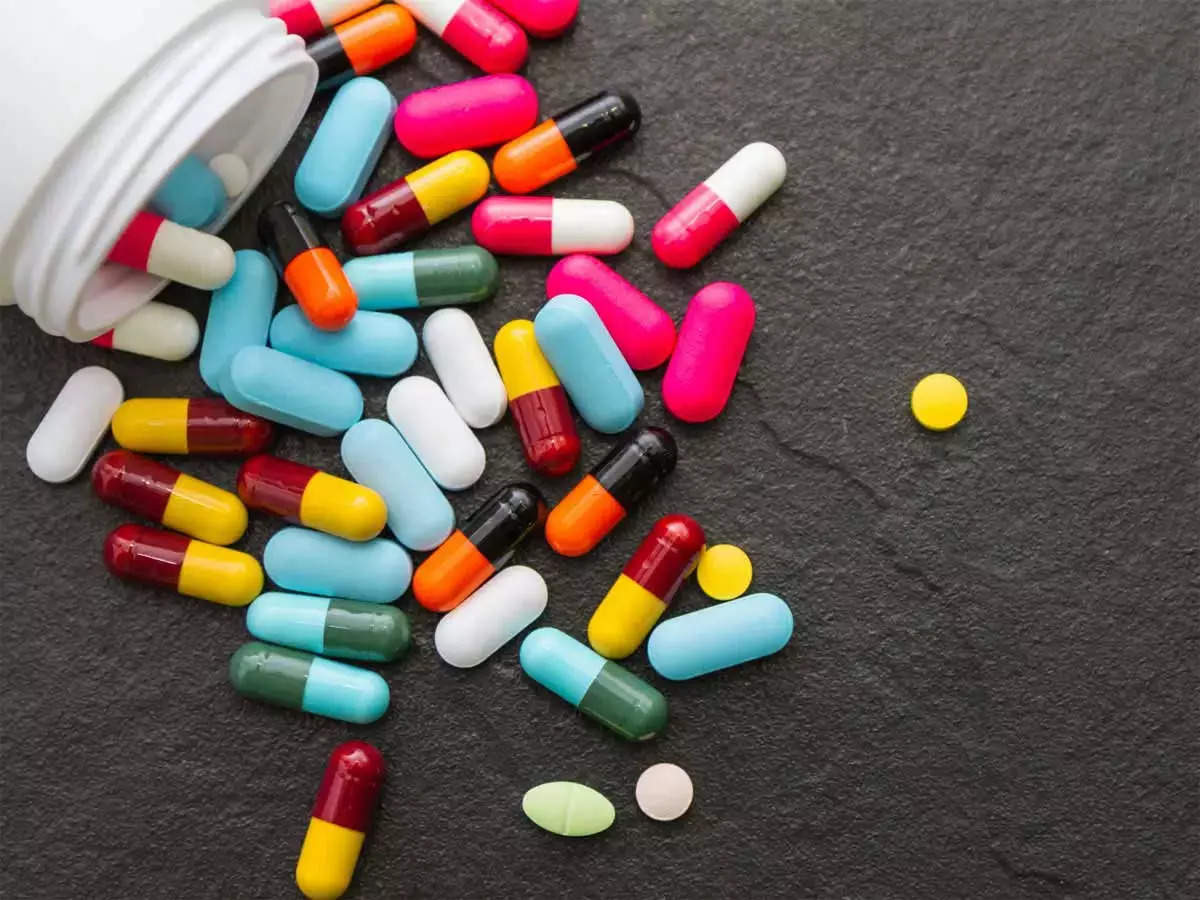 Hyderabad
: Japanese
pharma
giant
Eisai
and Swiss pharma biggie
Novartis
Pharma AG have dragged Hyderabad-based Aurobindo Pharma to a
US court
alleging patent infringement of their anti-epilepsy drug Banzel.
While Banzel was developed by Novartis, the Japanese company holds exclusive development and commercial rights in the US market. The drug is used for the treatment of seizures associated with Lennox-Gastaut syndrome. In their petition filed in the US district court for the district of New Jersey, Novartis and Eisai have sought the court's intervention to stop Aurobindo from selling generic versions of their anti-seizure drug rufinamide, sold under the brandname Banzel.
The drug is sold in 200 and 400 mg tablet dosage forms, Bloomberg Law reported citing the federal lawsuit documents filed in the US court.
The two pharma giants have contended before the US court that Aurobindo launching cheaper, copycat versions of rufinamide would be an infringement of their US Patent No 6,740,669. Attempts to reach Aurobindo Pharma for comment on the issue failed to elicit a response.
While the patent for the rufinamide drug substance and drug product expires in November 2022, the paediatric exclusivity ends in May 2023. While Indian players Glenmark and Hetero Drugs, British pharma player Hikma and US drug major Mylan have approvals from the US drug regulator for launching generic versions of rufinamide tablets, Alkem Labs, Hikma and Bionpharma Inc have USFDA nod for rufinamide oral suspension sales in US. Eisai and Novartis had also filed a lawsuit against Aurobindo in 2021 after it sent them a notice letter informing them that it had submitted an application for its abbreviated new drug application (ANDA) seeking nod of US drug regulator, Food & Drug Administration (FDA) to manufacture and market rufinamide oral suspension for paediatric use in US.