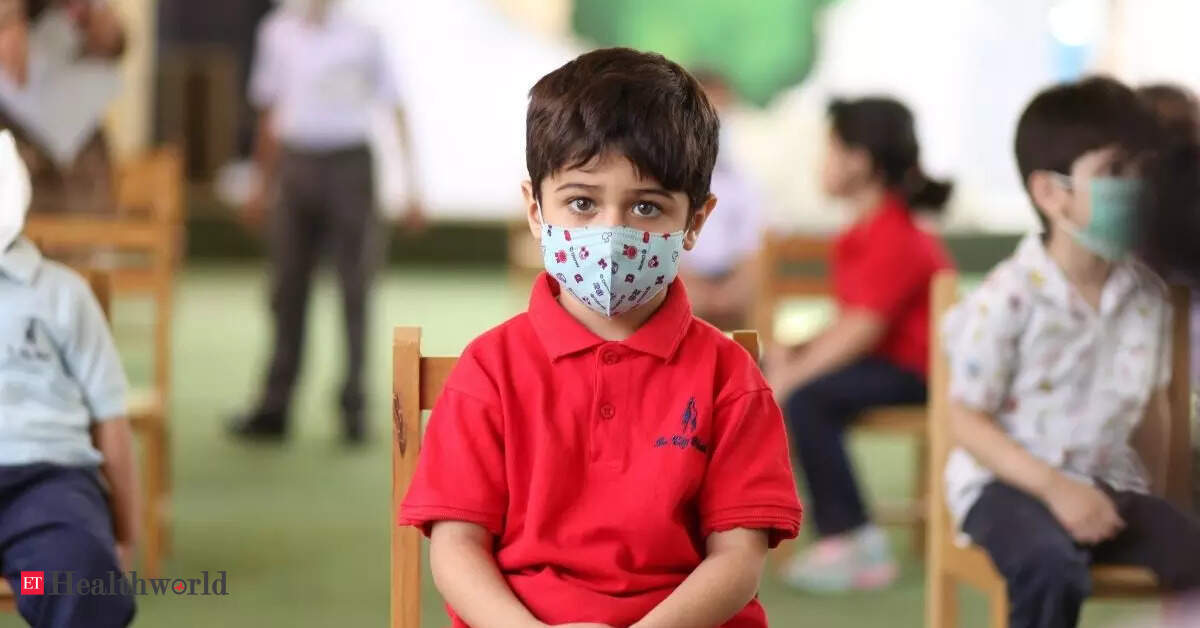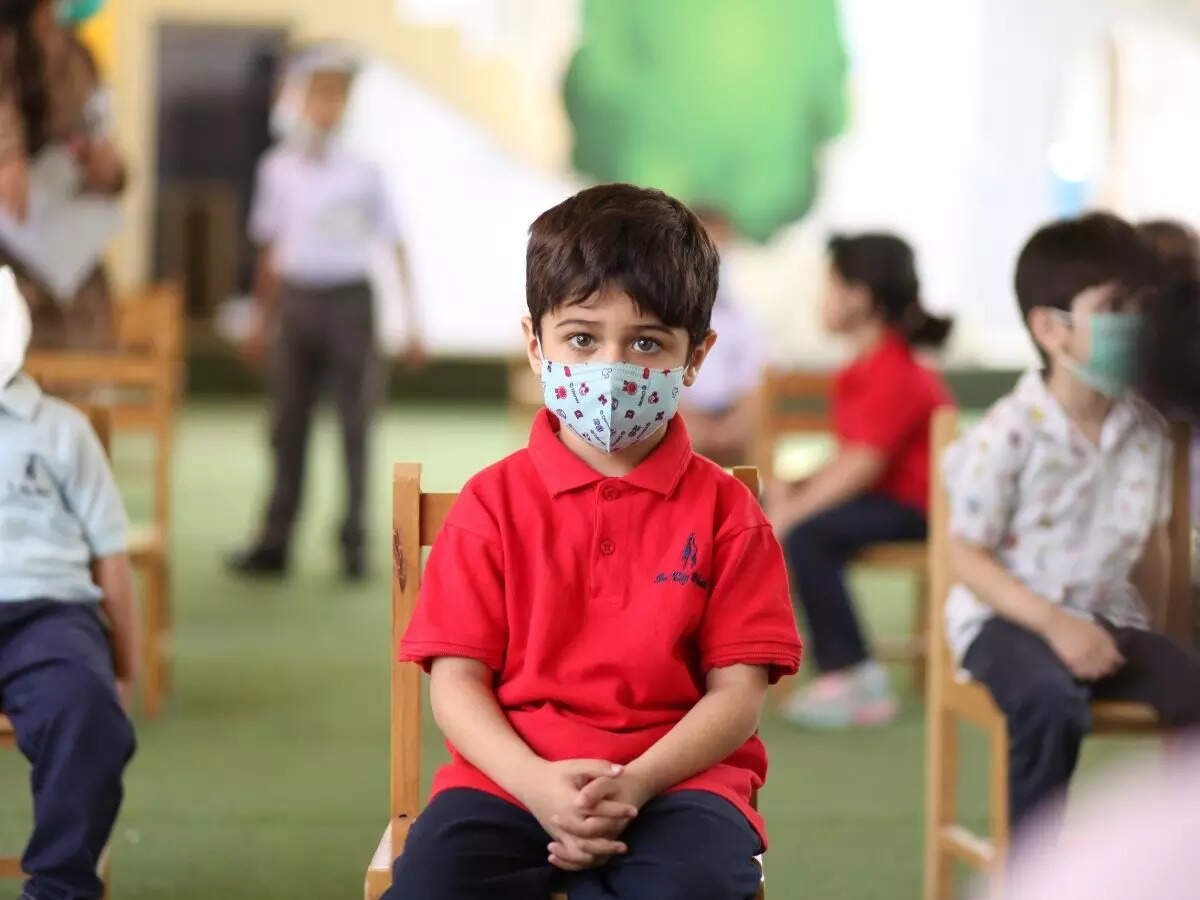 Lucknow: People have a casual attitude towards vaccination of children as the first and the second
Covid
wave did not see many severe infections and deaths in them, said
Dr Balram Bhargava
, director, Council of the Indian Council of Medical Research (
ICMR
) in Lucknow on Sunday.
He, however, urged parents and guardians to get children vaccinated on priority.
Dr Bhargava was speaking to TOI on the sidelines of the Cardio-Respicon Update 2022 held in Lucknow on Sunday.
He was the chief guest of the medical conference. "When we conducted sero surgery of antibodies in children during the third and fourth sero survey undertaken by ICMR, we discovered a high occurrence of infection and high number of antibodies in children too. This means that they were affected by the Covid infection during the two waves and they were perhaps asymptomatic," said the ICMR chief.
"In adults, especially because they had comorbid conditions of diabetes, hypertension and other high-risk illnesses, Covid led to fatalities. This was not true for children which is why perhaps people have a casual attitude towards their vaccination," he added. The expert, who is the secretary in the department of health in the central government, however, said that adult vaccination has reached about 95% in the country.
"It is absolutely necessary that all of us get vaccinated and get our children vaccinated too. Adults should get the booster dose as and when they complete nine months from the second dose. The public should follow Covid appropriate behaviour of using masks in close and indoor settings as much as possible, hand hygiene and social distancing in close environments," he said.
"Vaccines are imperative to cut down on the severity of Covid disease and its fatality. It is not disease preventive, so the infection will not be prevented with it, but it will definitely reduce the aggravated nature of the illness which may lead to casualty," said Dr Bhargava.