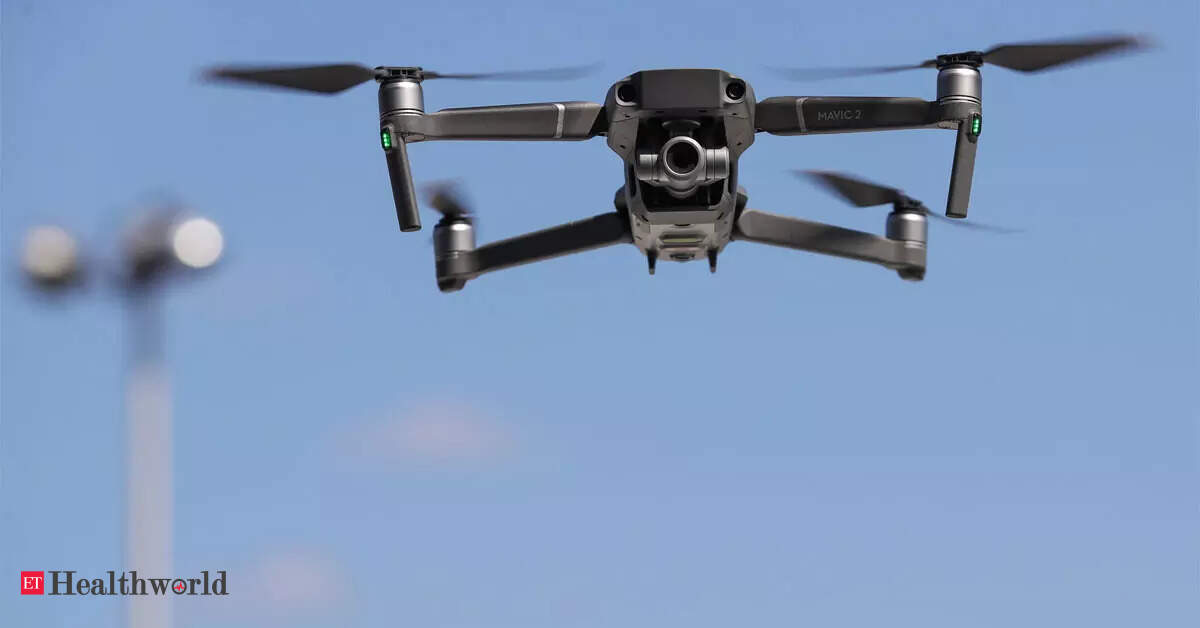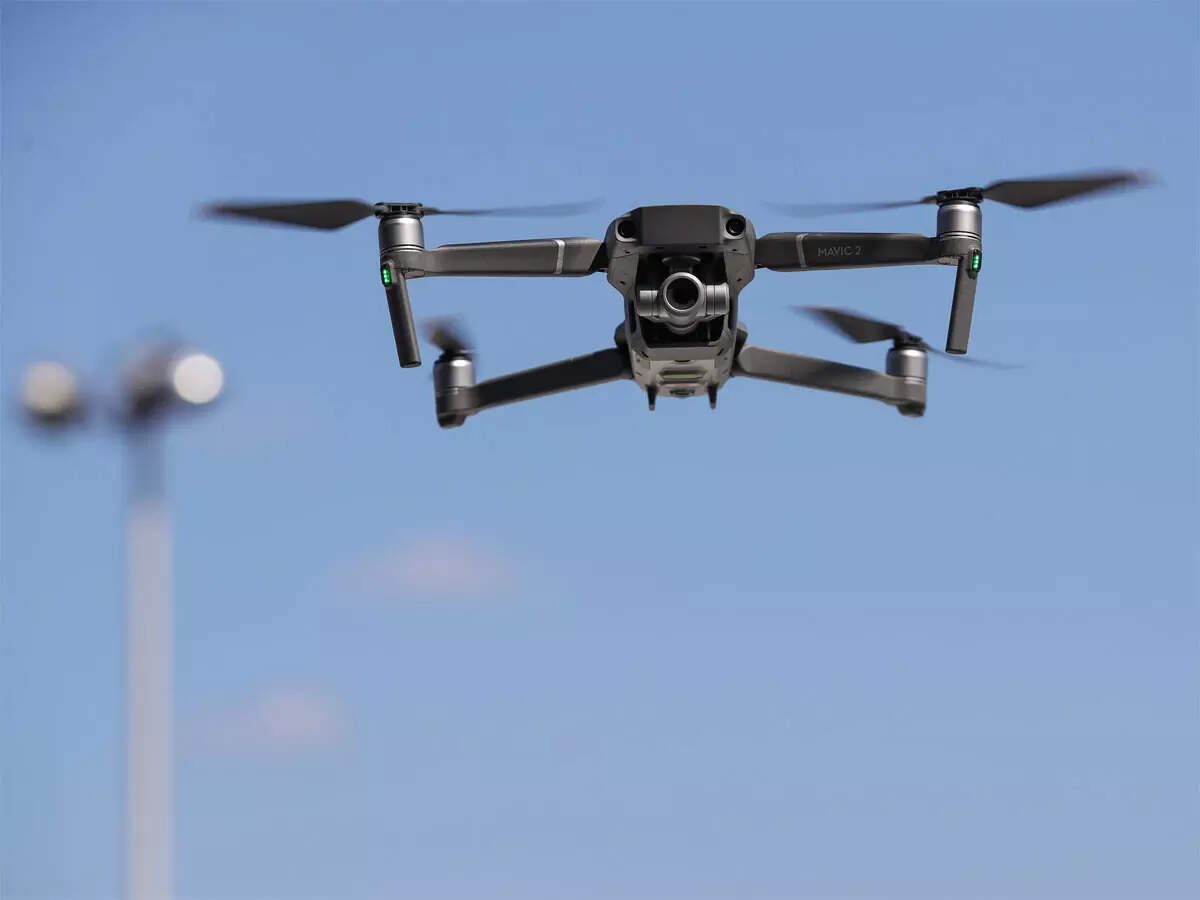 New Delhi:
Drones
have enormous potential in
healthcare
because they can provide last-mile logistical solutions for transferring medicinal supplies in challenging
terrain
.
Drones, or unmanned aerial vehicles, are widely employed in agriculture for spraying fertilizer, security surveillance, geo-mapping, and other purposes.
The goal is to develop an enabling environment for the deployment of drones in the healthcare system.
The scope of this guidance document covers the following areas:
1. Obtaining regulatory licences from competent authorities for various types of drones and using airspace to deliver medical supplies limited to medicines, vaccinations, and surgical supplies.
2. Finding the right model and criteria for selecting takeoff and landing locations for drones.
3. Preparation of carrier boxes, loading and unloading of carrier boxes, and quality inspection of medical goods before and after flight are all aspects of drone delivery of medical supplies.
4. Healthcare providers and drone operators will both benefit from human resource deployment for efficient delivery of medical supplies via drones.
5. Management of data for the aim of analysis and validation of outcomes.
6. Managing any unexpected incidents that arise during field operations.