India likely to utilise only half of vaccine produced in December, Health News, ET HealthWorld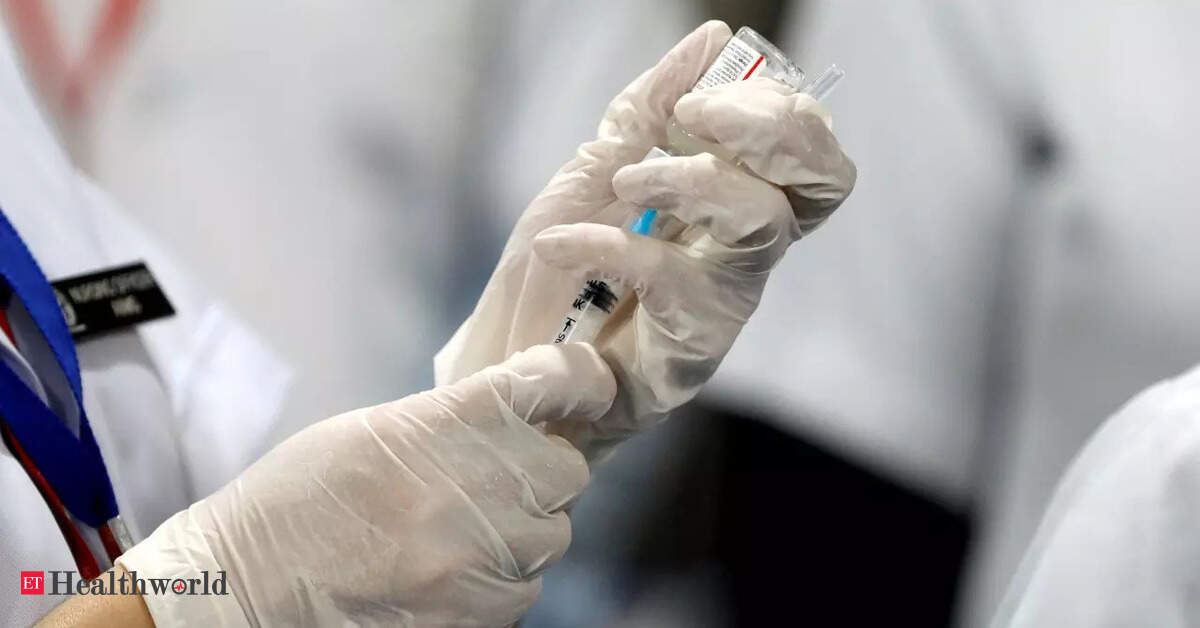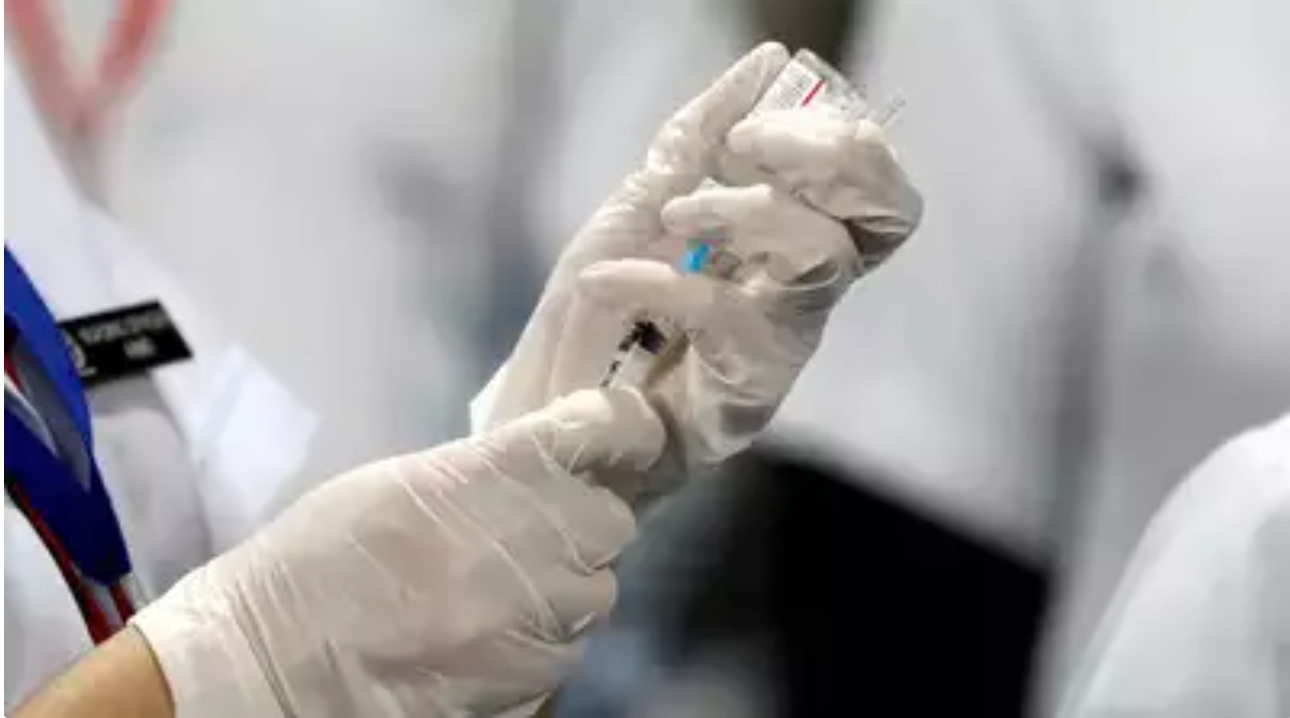 NEW DELHI:
India
is likely to have a large surplus of Covid vaccines by December end as 15.63 crore doses are estimated to be required in the month for adult population, whereas production capacities are rising steadily, an official source said.
At least 31 crore doses of Covid vaccines (Covishield and Covaxin) are likely to be produced in December, almost four times the 7.9 crore doses made in May, indicating the scale-up in production.
With a higher coverage of first dose and scheduled administration of second dose after a prescribed gap, the local requirement of jabs has reduced sharply in November.
Around 10.4 crore doses have been given so far, while 21.64 crore unused doses were available with the states and UTs as on Monday morning.
Government plans to maximise utilisation of available stocks by end of this month to aim for 100% first dose coverage and jabs for those who are due for the second shot after the prescribed interval, the official said.
There will be some inventory from this month (November). We are expecting to administer a total of 22 crore doses in November," an official said. A total of over 28 crore doses (Covishield and Covaxin) were produced during the current month till November 19.
Of this, Covishield accounts for 22.3 crore, whereas the rest 5.6 crore are of Covaxin. While the Centre supplied 15.8 crore doses to states and Union Territories, the private sector procured just about 36,200 doses during the month, official data till November 19 show.
While around 30 crore doses are estimated to be procured by the government by end of this month, some of it will also go towards exports. A total of around 117.6 crore doses have been administered till Monday 9 pm. While around 82% of the adult population has received at least first dose, nearly 43% are now fully vaccinated with both doses of the vaccines.
In a letter sent to states and UTs on Monday, health secretary Rajesh Bhushan said, "Districts should identify all left-out beneficiaries and mobilise them to get vaccinated on a priority basis."
Suggesting innovative strategies to nudge those who are to be vaccinated, he said local ambassadors can be involved and felicitated for expanding coverage.