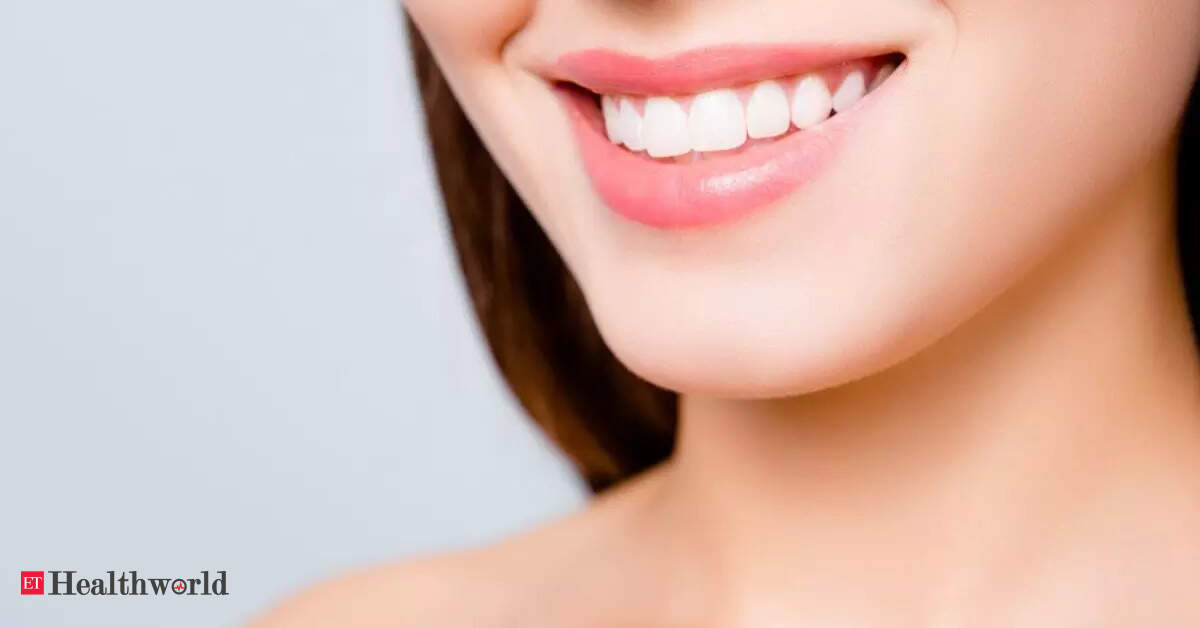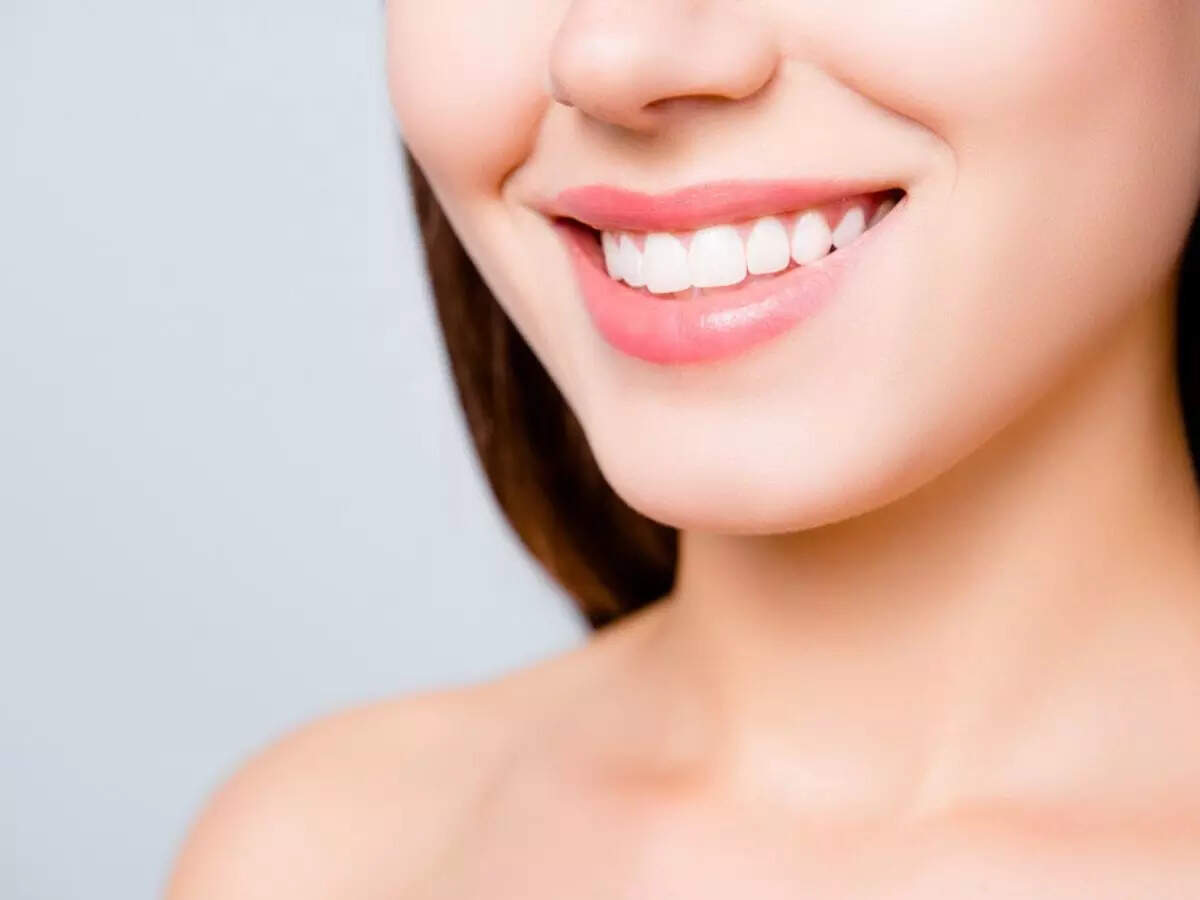 Gurugram
: The health department has started a month-long campaign on
oral health
in the city. With the aim of identifying oral problems at the earliest, 30 health teams are holding screening camps across the city.
A total of 30 camps, with one health team in each, will be set up every day for the entire month of June. Each team has three doctors who are screening people for issues like tooth decay, sensitive teeth, dry mouth and enlarged salivary glands. Eating disorders like bulimia and anorexia problems will also be detected through an examination of the patient's enamel erosion, health officials said.
"The teams will check the hard and soft tissues of the mouth and look for signs of tooth erosion. We will also create awareness about the correct methods of tooth brushing, role of diet in controlling dental diseases and the tooth cavities because of tobacco use," said Dr Virender Yadav, the chief medical officer.
According to the health department, oral hygiene is important because mouths are constantly being attacked by bacteria from the food that one eats. The most common oral infection is gum disease. The symptoms include swollen or red gums, gum tenderness, gums that bleed easily, pus between the gums and teeth, new spaces between teeth, loose teeth, and painful chewing. The causes of gum disease include plaque on the teeth that people don't remove regularly and inflammation.
Asked why dental hygiene is important, doctors said the mouth is the entry point to digestive and respiratory tracts, and some of these bacteria can cause disease. "Normally, the body's natural defenses and good oral healthcare, such as daily brushing and flossing, keep bacteria under control. Without adequate oral hygiene, bacteria can reach levels that might lead to oral infections, such as tooth decay and gum disease," a dentist said.
Health officials said people should brush their teeth at least twice a day for two minutes each time using a soft-bristled brush and fluoride toothpaste. People need to floss daily and use a mouthwash to remove food particles left after brushing and flossing. A healthy diet with limited sugary food and drinks is vital, as well as avoiding tobacco use, they said.