Private hospitals get 76.63% of Rs 245.15 crore for treatment in Ayushman scheme, Health News, ET HealthWorld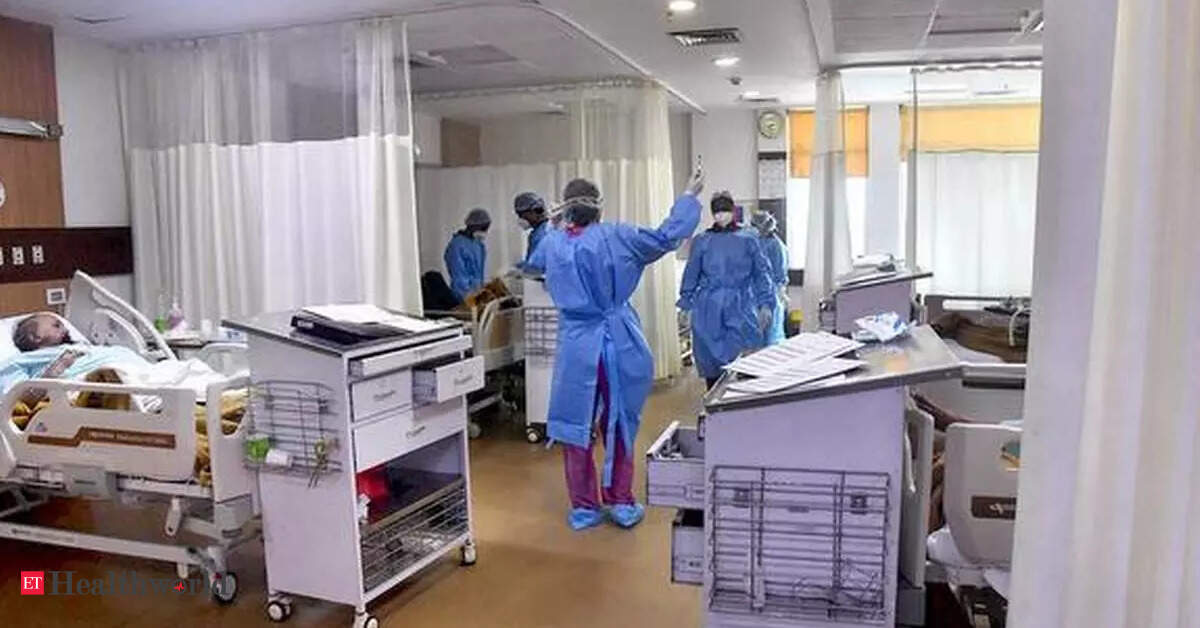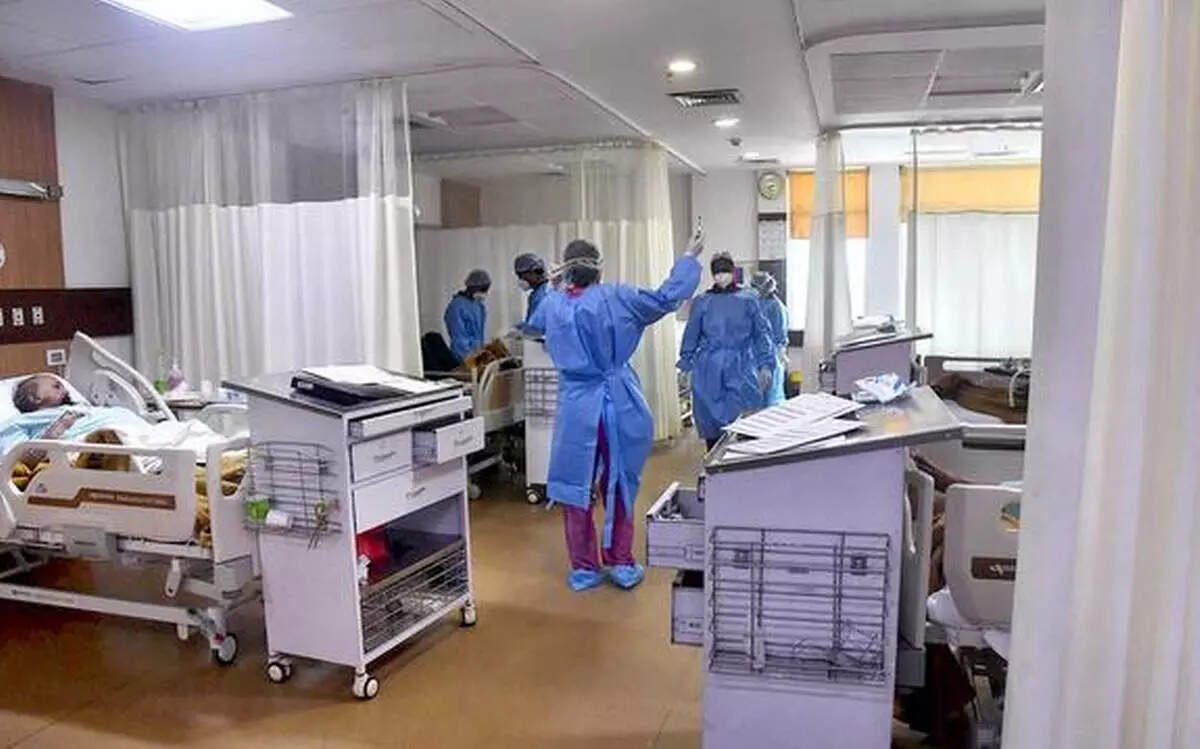 INDORE: Private
hospitals
empanelled under PM-JAY
Ayushman
scheme in the district have received a major chunk (three-fourth) of the claims despite treating only 7500 patients more than the govenrment hospitals.
The health department records suggested that 92 private hospitals in the district treated 64,293 beneficiaries and received Rs 188.12 crores for the claims till now. In the district there are 100 hospitals empanelled under the scheme and they treated 1.21 lakh beneficiaries for the cost of Rs 245.15 crore.
Ayushman Bharat- a flagship scheme of the Government of India, was launched in 2018 as recommended by the National Health Policy 2017, to achieve the vision of Universal Health Coverage (UHC).
Ayushman Bharat is an attempt to move from a sectoral and segmented approach of health service delivery to a comprehensive need-based health care service
CMHO Dr BS Saitya told TOI, "In the scheme the package for treatments like cardiac, orthopaedics, ophthalmology is very high. There are several private hospitals specialised in these kinds of high-end health services in the district."
"These hospitals, despite a slight difference in beneficiary count from public institutions, received a much higher amount under the scheme. The public institutions even like MY hospitals don't perform bypass surgery, angioplasty, hip replacement surgeries because of lack of infrastructure", said Dr Saitya.
"So, these public institutions, despite catering to almost equal numbers of beneficiaries, lag in terms of amount released to them", said Dr Saitya.
Under the scheme, the union government releases the amount to the public institution that could be used for infrastructure development and bettering the services, said Dr Saitya.
On filling this gap, Dr Saitya said, "Superspeciality is on verge to begin operations along with school of excellence in eye will begin in medical college hospitals. The bone marrow transplant unit in MY hospital began functioning after around two years."
These facilities and their operations will help in covering the gap drastically. The public institutions will catch up to this difference, added Dr Saitya.