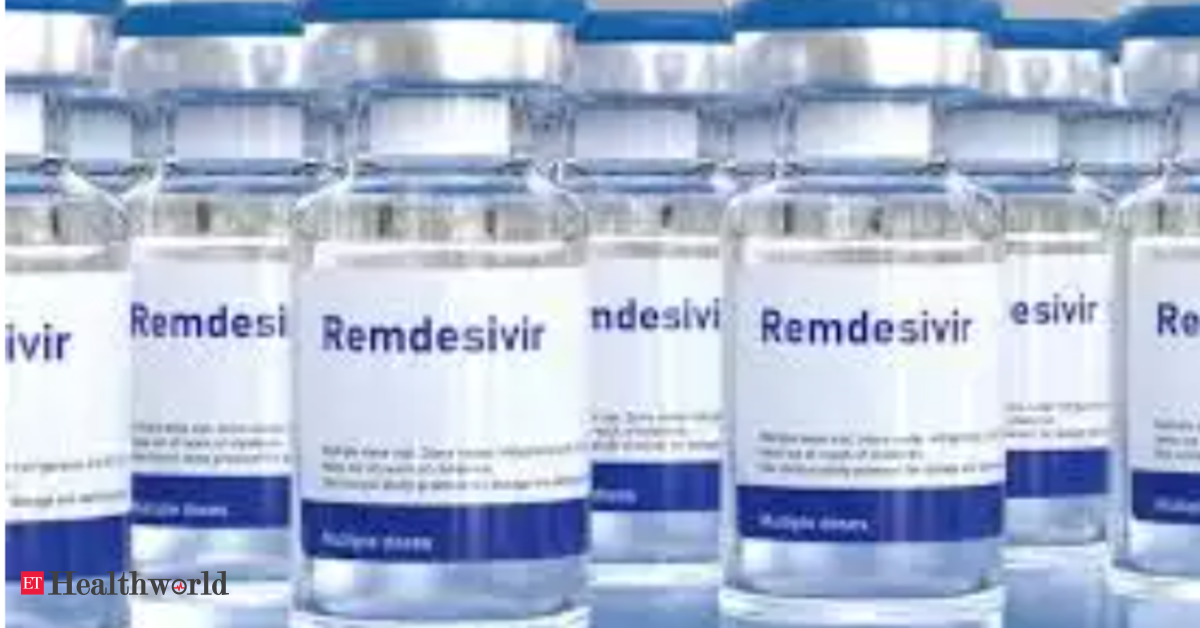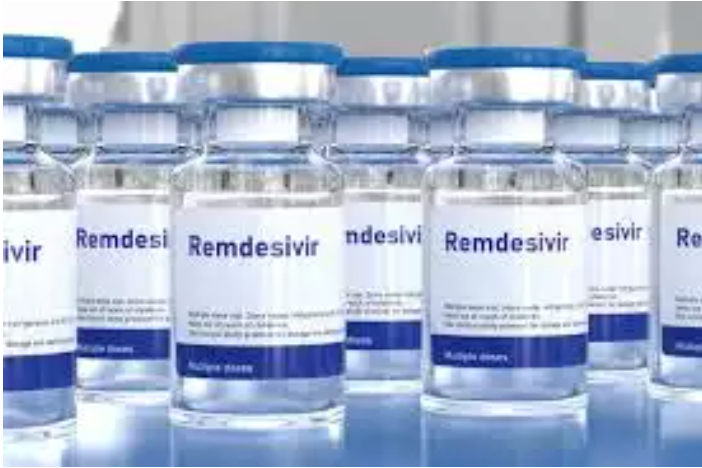 Ahmedabad: A year ago, the kin of Covid patients came in anxious waves to queue up at pharmacies for hours for a single dose
of remdesivir
, but today 60 lakh remdesivir vials are
lined up
for destruction
as their expiry date looms.
Even the remdesivir stocks for which pharma companies had submitted stability data to the DCGI (Drugs Controller General of India) will be out-of-date next year. Overall, the expiry date is nearing for remdesivir vials worth Rs 600 crore, remdesivir APIs (active pharmaceutical ingredients) worth Rs 200 crore, and other Covid-related medicines. The country's relative success in mitigating the pandemic has made these stocks unnecessary — at least for now.
Dharmesh Shah, the chairman of the Mumbai-headquartered BDR Pharmaceuticals, said, "In March 2020, only a few companies manufactured remdesivir." Shah said that last year Covid's second wave had stoked a huge demand for remdesivir. "All companies making remdesivir ramped up production to ensure adequate availability," he said.
Shah said estimates suggest that currently about 60 lakh remdesivir vials are available with various companies and the government. "Luckily there is no need for them because Covid is under control," Shah said.
Stocks of Covid-related medicines worth Rs 800-1,000 crore remain unused in the country, Shah said. He said these medicines include remdesivir, liposomal amphotericin B injections, posaconazole tablets and injections, baricitinib tablets, molnupiravir tablets, and favipiravir tablets. "Pharma companies will have to bear this loss because there is no other option," Shah said.
"Many companies have submitted stability data of their remdesivir stocks to the DCGI based on which the expiry date has been extended to two years," Shah said. "But many companies have stocks that will expire in a year. So a large number of vials will be destroyed soon and the exercise to destroy expired sock will continue till 2023."
An office-bearer of the Indian Drug Manufacturers' Association (IDMA) said that the country's vaccination drive has been effective and nothing like the deadly second wave has hit India. "Moreover, there is no demand for remdesivir across the world so the companies that make Covid drugs are staring at huge losses," the office-bearer said.
Jashwant Patel, the chairman of the Federation of Gujarat State Chemists & Druggists Associations, said: "There has been no demand for remdesivir since last July and most of the chemists have sent their stocks back to the companies."
BDR Pharmaceuticals- Cipla, Dr Reddy's Laboratories, Hetero, Jubilant Pharma, Mylan, Syngene, and Zydus Lifesciences are the leading manufacturers of remdesivir in India.