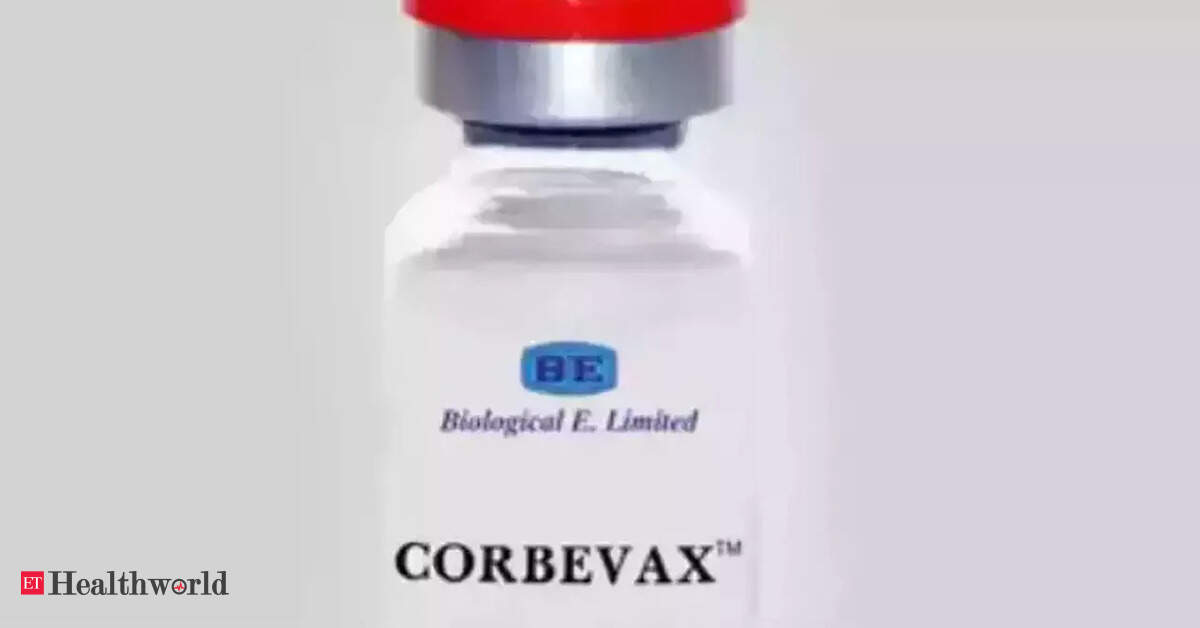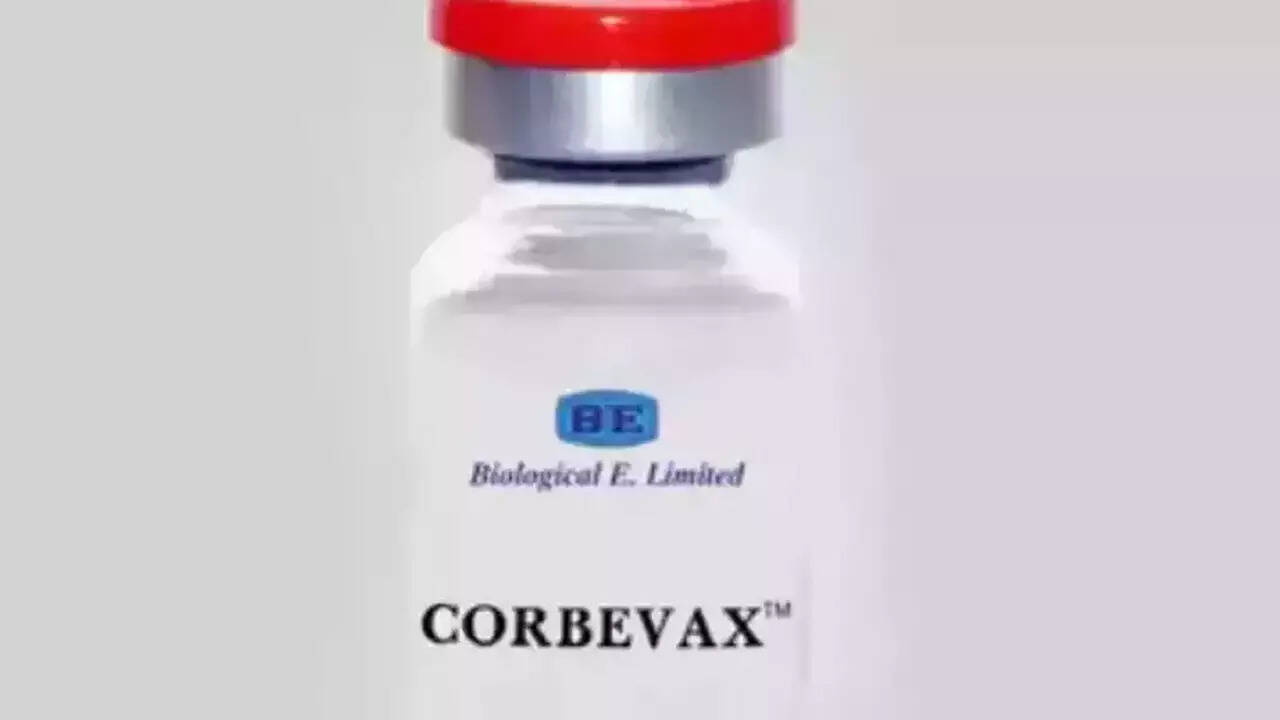 Mumbai
: Biological E's
Corbevax
vaccine, which was recently approved by the chief drug regulatory body of
India
to be used as a
booster dose
, may take a while to arrive at vaccination centres. The reason: the national technical group on immunisation is yet to assess the data and offer its recommendation to the Union health ministry on whether it should be included in the vaccine kitty.
On June 4, the Drug Controller General of India gave its approval for the use of Corbevax as a precautionary shot for people whose first two doses were Covaxin or Covishield, making Corbevax the first heterologous booster choice. Prior to this decision, the vaccine that was used for the first two doses had to be taken as the third shot too. However, there is still no word from the Union health ministry or the National Technical Advisory Group on Immunisation (NTAGI) on how soon Corbevax could be available to people.
Dr N K Arora, chairperson of NTAGI, told TOI that the body plans to meet at the end of June, but it is not known if Corbevax will be up for discussion. "The NTAGI meeting is supposed to be held at the end of this month, but the agenda is still not known. The DCGI has given its technical approval. We will look into the data," he said, adding that its inclusion in the vaccine basket is ultimately the health ministry's prerogative.
In the wake of rising Covid cases, experts have been rooting for increasing the coverage of booster shots, particularly for senior citizens and those in the high-risk category. A senior doctor told TOI, "Many are holding out for a protein-based vaccine as they have been used for decades to protect from viral infections and are known to be safe. Now that we have one available, the choice should be given to people quickly."
Immunologist Dr Vineeta Bal called it the lack of expertise as well as coordination between government departments. "If one arm has given approval, we don't know why the other arm hasn't, and whether it's a finance-related issue or just a policy matter," she said. Dr Bal added, "In the past months, almost anybody who was susceptible to infection didn't tilt towards serious illness due to vaccination. But that situation is waning a little bit with every passing month."
According to her, while Covaxin and Covishield created with Wuhan strains still offer protection against the emerging Omicron sublineages, people have to be boosted to maintain the protection.