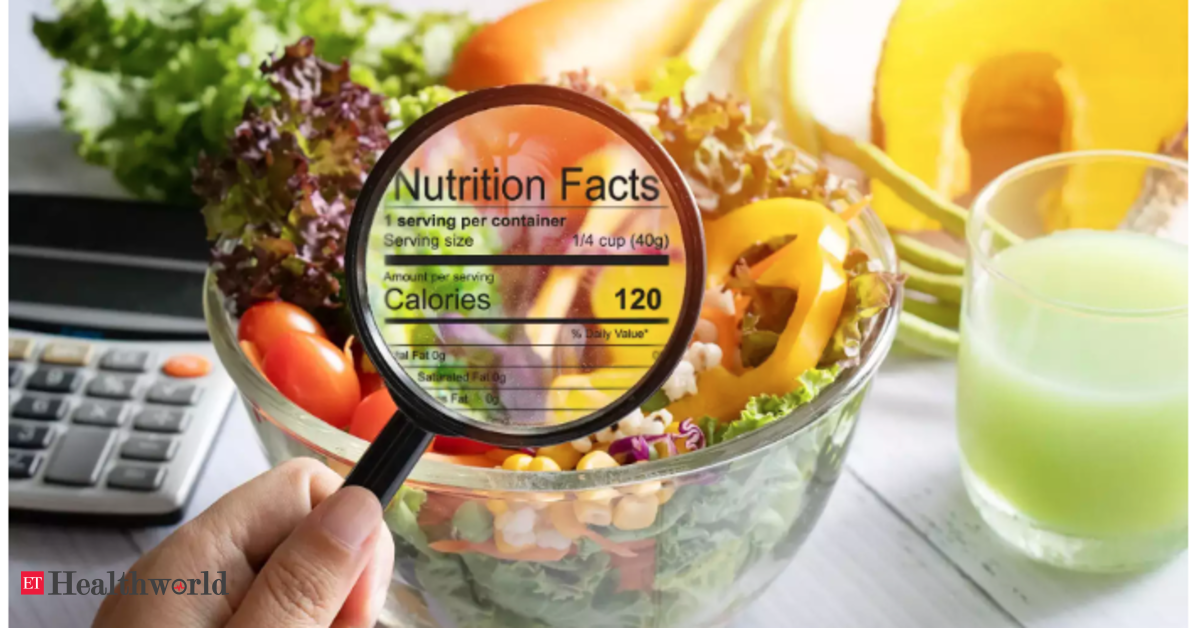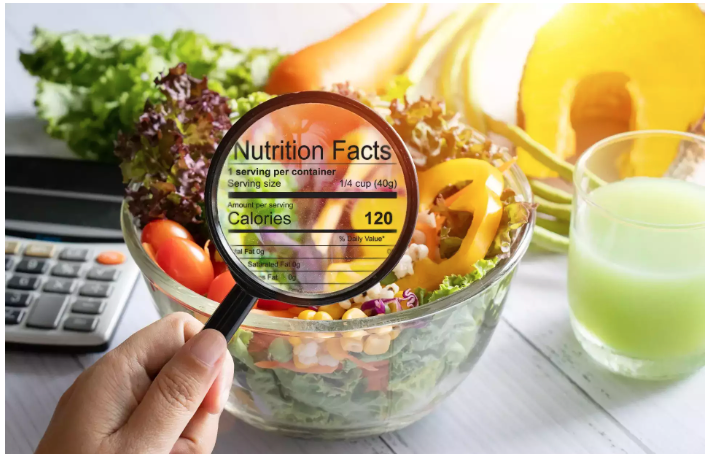 NEW DELHI: The government is likely to make food labelling on snacks mandatory keeping in mind the risk of growing obesity among people. The government has tasked the food safety regulator, FSSAI, to take the lead along with the food and consumer affairs ministry to implement this, according to the "action points" prepared after
PM Narendra Modi
's meeting with secretaries early this month.
As per the official communication to all departments, the health and IT ministries have also been directed to create facilities at district levels where chemotherapy may be given by doctors and nurses through telemedicine. It specifies that the use of telemedicine needs to be emphasised and such facilities may be made available at every health and wellness centre.
Sources said the issue of increasing obesity among Indians, particularly children, came up for discussion when the PM met with all secretaries. They added it was felt that quick preventive steps that can influence the consumers behaviour should be taken by the agencies concerned.
Even the consumer affairs ministry will soon come out with guidelines that will include the conditions for promotion of junk food in advertisements.
The issue of enforcing front-of-pack-labels, which means giving out details of the fat, salt, sugar and other contents of the processed food, in the front part of a packaged product, has been in the discussion for long.
Currently, these details are displayed on the back of the packets and many might be giving them a miss.
The FSSAI is working on a plan to start labelling the front of packaged food products with Health Star Rating based on a study conducted by IIM, Ahmedabad. However, experts have suggested that the government should put "warning" labels on packaged junk foods instead of HSR as they are misleading. Sources said now with the issue getting a push from top level, the display of nutritional information in front of packs is set to be expedited.
Different studies estimate that the prevalence of obesity in India is around 40% and according to the Indian Journal of Community Medicine, India has more than 135 million obese people. Another report by the National Centre for Biotechnology Information has predicted that by 2030, 27. 8% of all those overweight in the world would be Indians.
According to the communication to all the departments, the forest and environment ministry has also been asked to promote the "eco mark" or "green" labelling of products that are environment friendly.