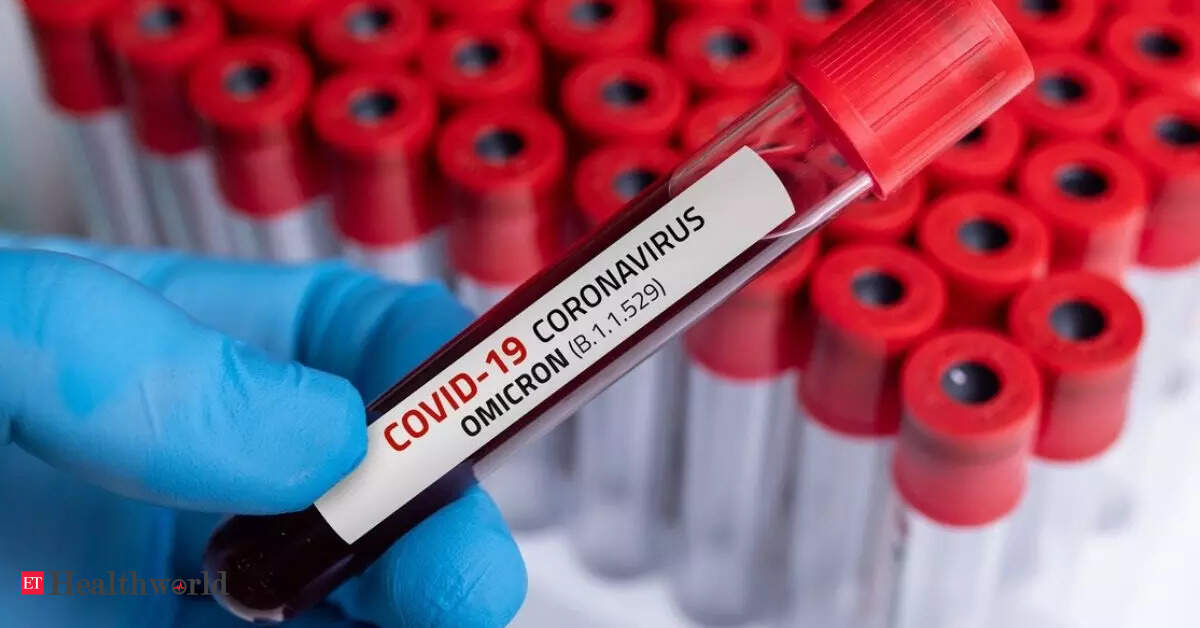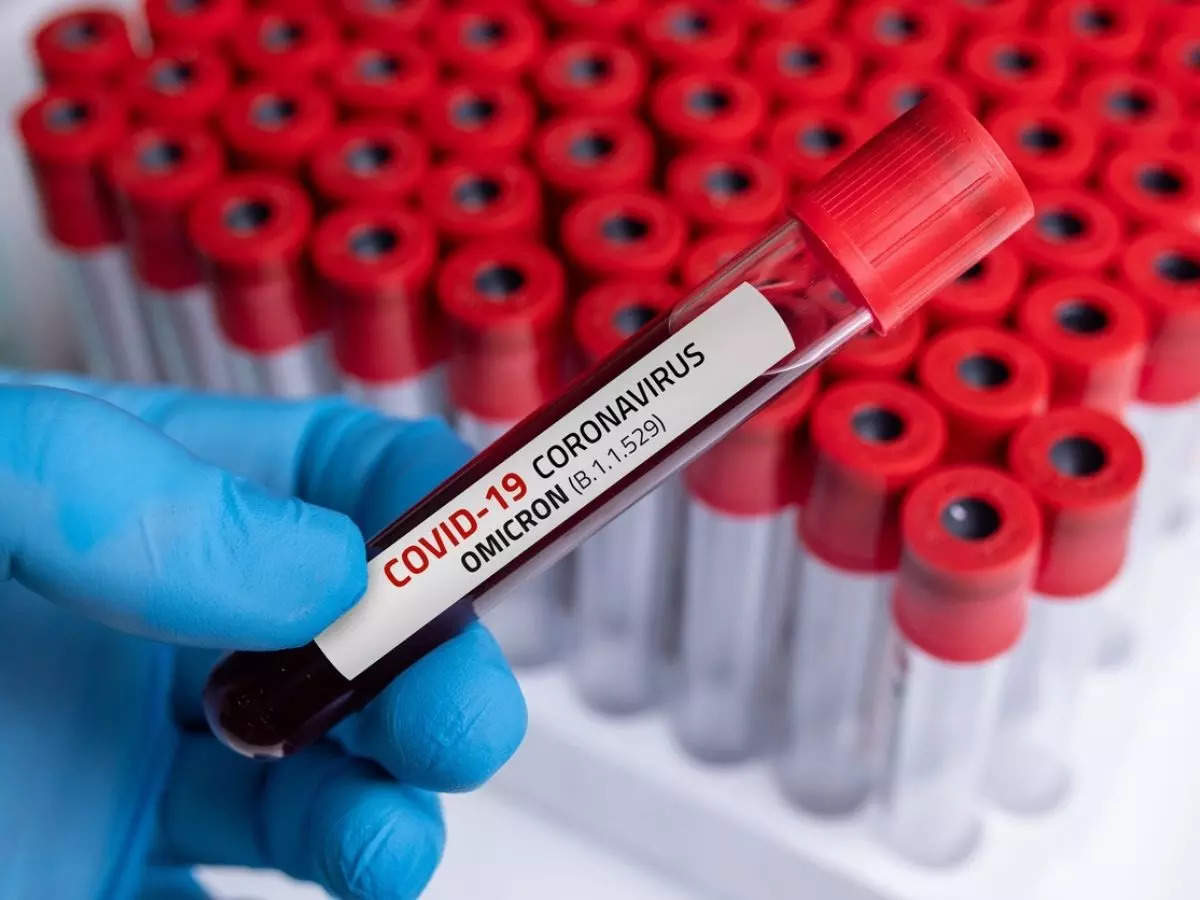 Pune: The World Health Organization's chief scientist
Dr Soumya Swaminathan
said low
Covid testing
was a worldwide problem that can seriously impact genomic surveillance. No new variant has been detected so far, but a drop in testing reduces the number of samples being analysed for potential new threats, she said.
"Unfortunately, many countries have reduced their testing and sequencing and therefore, we are at risk of flying blind," Dr Swaminathan told TOI on Saturday, adding that viral evolution will go undetected if testing levels aren't kept up.
Dr Swaminathan said genome sequencing has helped the world discover and understand SARS-CoV-2 variants. "It helped countries increase or decrease public health actions based on the data they were seeing and prepare health facilities if there was a surge that was expected," she said.
Sequencing also helped experts link clinical properties with a variant. "Over time we have seen from Alpha, Beta, Gamma, Delta, and now Omicron, that the properties of the virus have been changing and we have been able to correlate those clinical properties to the genetic sequence of the virus. It's important to continue with the same momentum. We've seen a drop in testing and surveillance over the last few weeks and, therefore, we are getting less and less visibility into what the virus is doing," she said.
The expert said genome sequencing, for other diseases too, will provide the world a lot of information on how to track and tackle threats. "It is a wonderful tool for public health experts to quickly take action when it comes to infectious disease outbreaks by identifying the organism, rapidly identify drug resistance and help understand epidemiology and modes of transmission," she said
Dr Rajiv Jaydevan, co-chairperson of the Indian Medical Association's national task force said with cases going up in the country, increased genomic surveillance is essential.
"India is still reporting Omicron sublineages, but with international travel now common, it is important to watch for new variants that will appear as clusters in any part of the world. That will help early detection. Unfortunately, such genomic surveillance is decreasing across the world," he said.